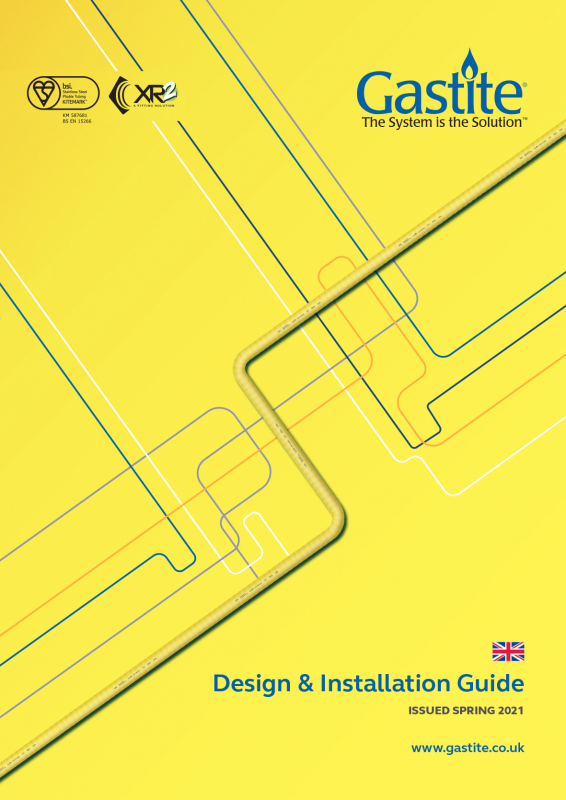 A revised and updated Design & Installation Guide is now available for download.
This comprehensive guide to working with Gastite® CSST includes everything the Gas Safe registered installer needs to ensure a successful installation.
Covering everything from design to repair, contents include:
Details on the Gastite® system
Guidance on designing and planning a Gastite® installation
Sizing
Safety considerations
Installation guidelines
Advice on testing and tightness.
And, to make finding advice and help even easier, the guide has been revised to include sectional content listings and a handy index.
Download your copy here.
For help and advice while on the go, download the FREE Gastite® Sizing App, available now from the APP Store and Google Play. Along with instant pipe sizing, users can also access the Design & Installation guide and find a stockist.
Follow us
Become a
stockist today
Click Here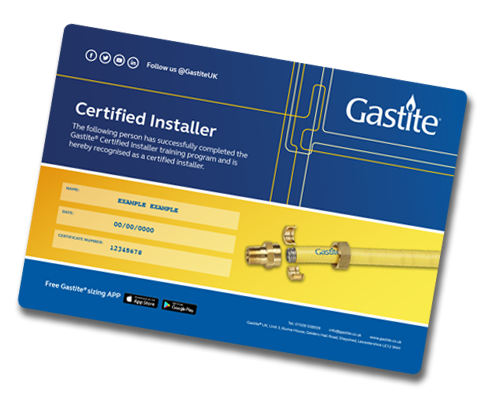 Become a
certified Gastite®
installer
Click Here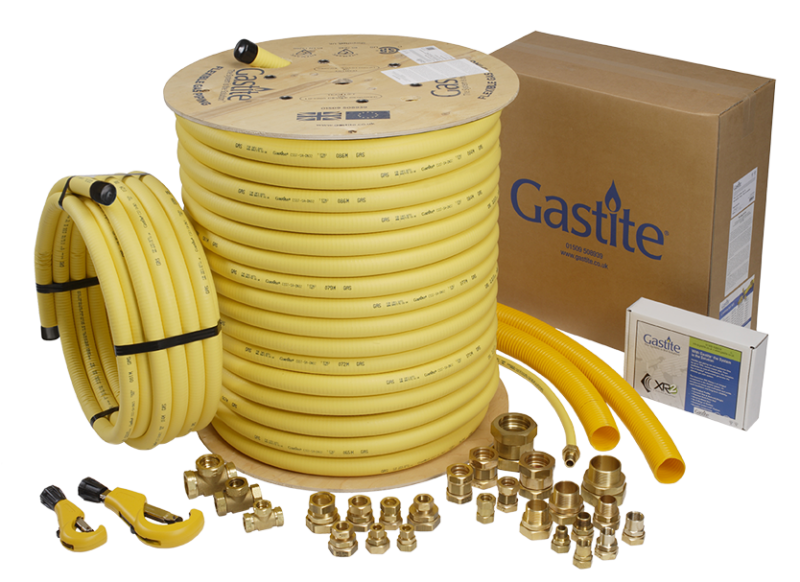 The Gastite®
range
Click Here