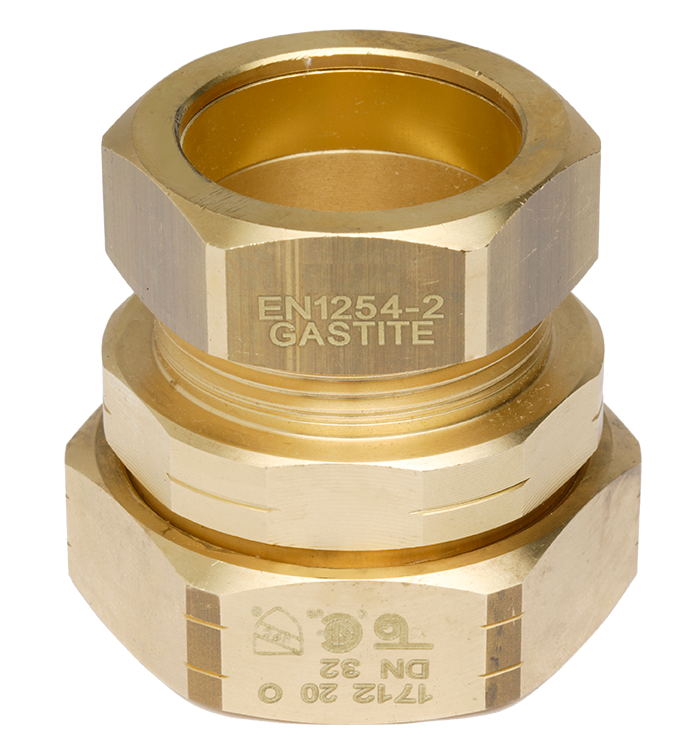 As part of our commitment to supplying high-performance products that meet the demands of professional gas installers, we have added a new size copper compression fitting to our innovative product range.
The new XR2™ CCEU-DN32X28 complements the existing range of compression fittings and can be used exclusively with our range of flexible and easy to work with CSST.
View our complete range of fittings here. 
Follow us
Become a
stockist today
Click Here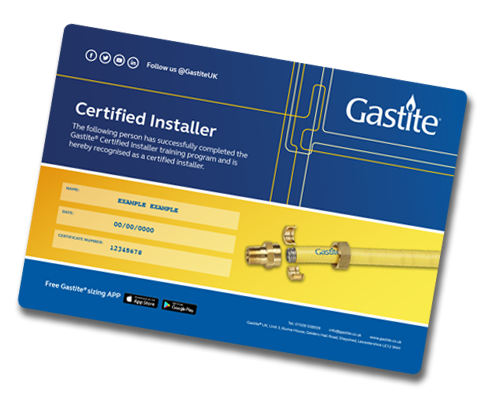 Become a
certified Gastite®
installer
Click Here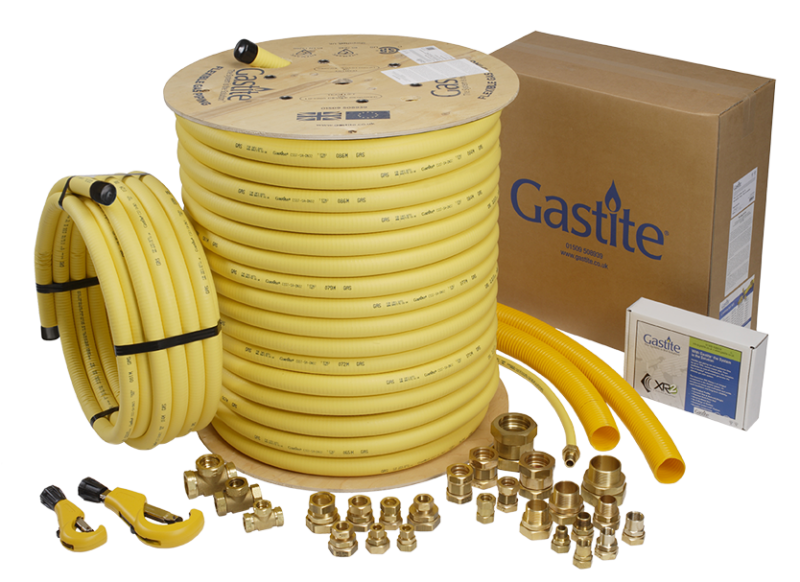 The Gastite®
range
Click Here