Be part of the Gastite® team.
We are looking to recruit an ambitious and proactive area sales manager to join our dynamic sales team. To succeed you'll need to have a proven track record of delivering outstanding sales results and ideally have field sales experience within the HVAC sector, with experience selling to M&E contractors, consultants and plumbing merchants.  With a strong drive to achieve results, you'll also need to be technically competent, in order to discuss engineered solutions with potential customers.
The role necessitates remote working, and as such the ideal candidate will be self-motivated, with excellent self-management skills.
We are currently recruiting for the London area.
For further information and to find out more about the key tasks and responsibilities, as well as the skills and experience we are looking for, click here to view the full job description.
About us:
Gastite® is a leading supplier of CSST, fittings and accessories and supplies projects across the UK and Europe. Our innovative products, commitment to customer service and technical know-how sets us apart from the competition.
Our UK  head office is based in Leicestershire, UK, with our global HQ in Tennessee, USA. Gastite® is part of Smiths Group, a global technology company employing more than 23,000 people in over 50 countries. For more information on Smiths Group, click here.
Interested? For more information, or to apply by enclosing your CV and covering letter, contact our Business Development Manager, Jo Day.
Follow us
Become a
stockist today
Click Here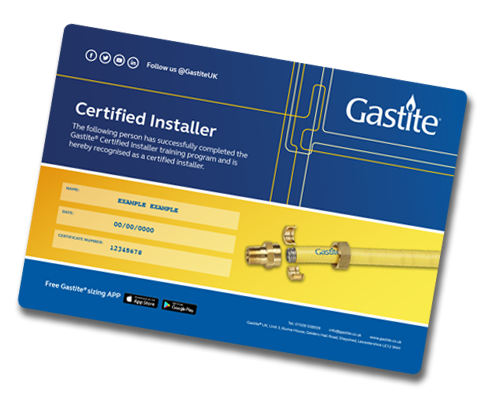 Become a
certified Gastite®
installer
Click Here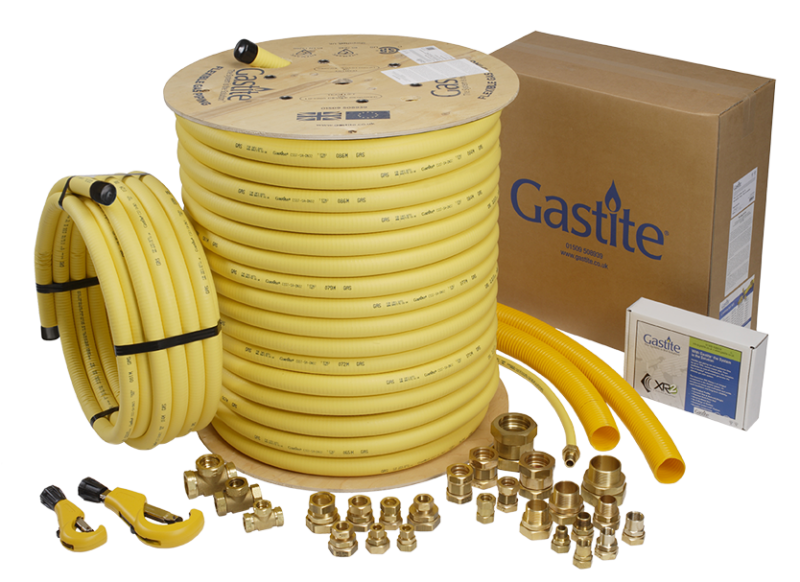 The Gastite®
range
Click Here