Our technical sales team are often out and about holding trade mornings and delivering training courses – and this summer is no different!
We've got plenty of events scheduled in, including trade mornings, a BBQ and an open day! At each event a member of the team will be on hand for technical advice, to demonstrate the many benefits using Gastite® brings and to discuss upcoming projects.
Here's where you'll find us over the coming weeks…
14 August – Tucker French, Stockwell branch, 306 Clapham Road, Stockwell, SW9 9AE, from 7am until 12pm.
21 August – Tucker French, Watford branch, 3 Garnett Close, Watford, WD24 7GN, from 7am until 12pm
29 August – Tucker French, Epsom branch, Unit 5, Epsom Business Park, Kiln Lane, Epsom, KT17 1JF. Join us at the Tucker French BBQ from 3.30pm until 9pm.
18 September – Fraser & Ellis, Battersea branch, I&J, London Stone Business Estate, Broughton Street, Battersea, SW8 3QR, from 7.30am until 1.30pm for an open day event.
If you are a merchant stocking Gastite® and would like to arrange a trade morning or event at your branch, get in touch.
Follow us
Become a
stockist today
Click Here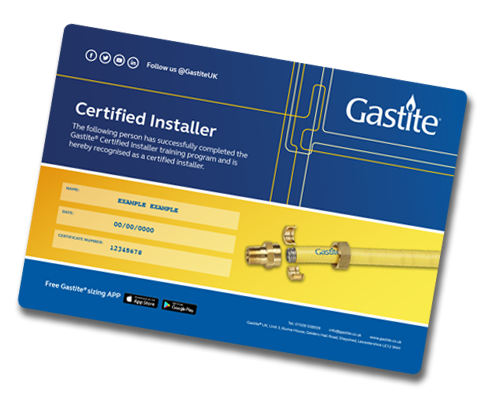 Become a
certified Gastite®
installer
Click Here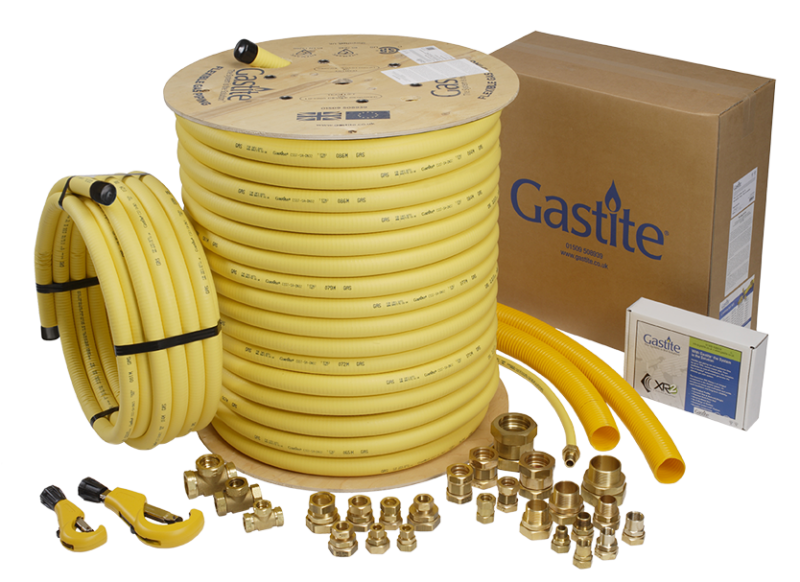 The Gastite®
range
Click Here