Supporting customers in the south of England, Martin Hunter joins the Gastite® team as an area sales manager.
Bringing with him a wealth of experience, Martin is able to advise and guide contractors, consultants, installers and merchants, on how to maximise the many benefits working with Gastite® brings.
Along with delivering outstanding technical support and training, Martin will also help support customers by pricing projects and with our free sizing and design service, which helps to identify the best possible installation route.
Martin is backed up by a wide range of additional support resources, each designed to make specifying and working with Gastite® easy.
The range of FREE resources includes:
For help in specifying Gastite® in your next project, or for technical advice, contact Martin on 01509 508939 or email info@gastite.co.uk.
Follow us
Become a
stockist today
Click Here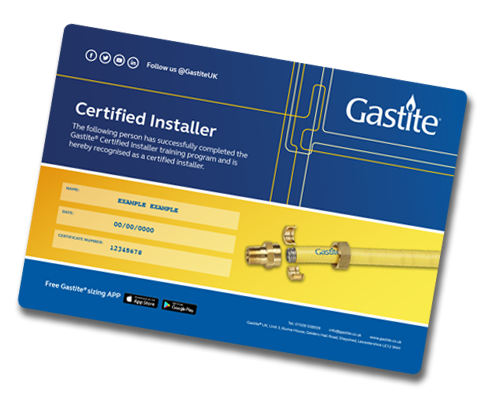 Become a
certified Gastite®
installer
Click Here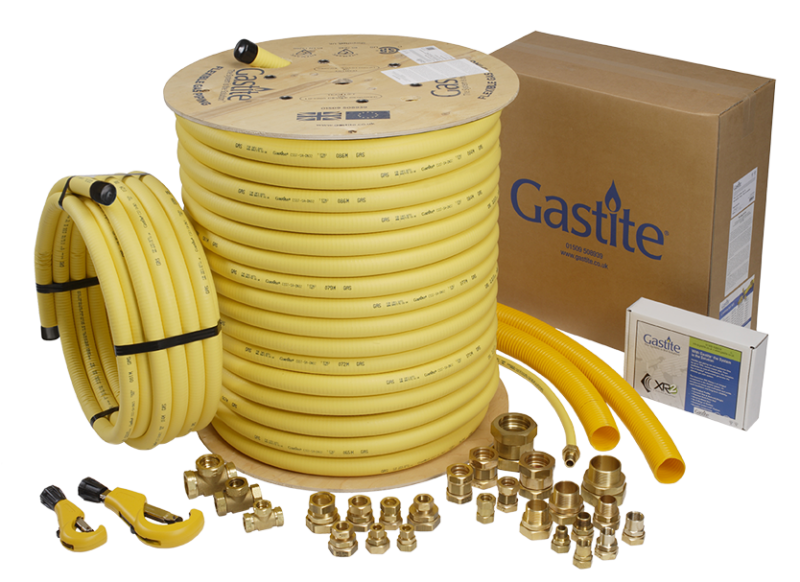 The Gastite®
range
Click Here