Providing a fantastic opportunity to demonstrate just how easy Gastite® is to work with, our stand team is looking forward to meeting as many people as possible!
Along with product demonstrations, visitors to the Gastite® stand will have the opportunity to ask questions, pick up a catalogue and maybe even grab a Gastite® stress toy!
What's more, this year we are unveiling our brand new stand, bring your sunglasses – it's pretty bright! ?
Tickets to attend every event we are visiting are free, so book yours today!
Here's where you can catch us:
7-9 May – Installer – Stand C50, Ricoh Arena, Coventry – www.installershow.com
12-13 June – PHEX Tottenham – Stand 39 Tottenham Hotspur FC stadium – www.phexshow.co.uk
16-17 October – PHEX Manchester – Stand 4 Manchester Utd FC stadium – www.phexshow.co.uk
13-14 November – PHEX Chelsea – Stand 69 Chelsea FC stadium – www.phexshow.co.uk
While these are our confirmed events to date, we may add more! Keep up-to-date by following us on Twitter or Facebook.
Follow us
Become a
stockist today
Click Here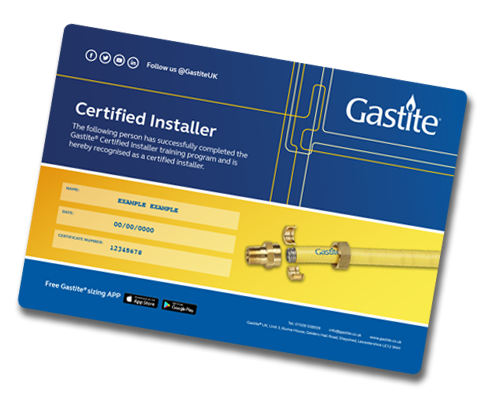 Become a
certified Gastite®
installer
Click Here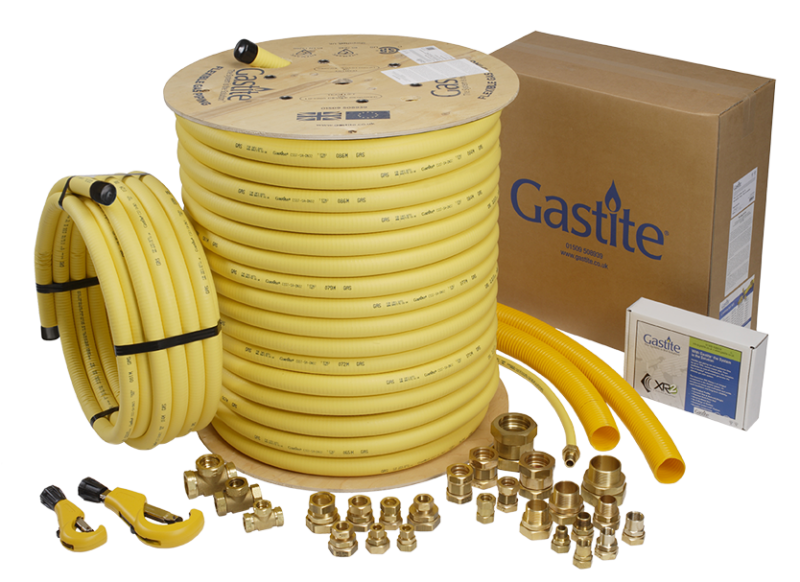 The Gastite®
range
Click Here