Days are anything but normal at the moment, but when he's not on lockdown, find out what our Technical Sales Manager, (London & South West), Miles Errington, gets up to…
What time do you get up?
I get up around 6am. To be fair it takes a fair few alarms to wake me up. 🤦
What is your early morning routine?
I go straight to the kitchen and make myself a nice cup of tea and then a big bowl of porridge – it starts the day off nicely. Then I'll get ready and hit the road.
When does work start?
It depends on the appointments I have, but usually my first meeting of the day will be between 7-9am.
What does a typical day look like?
My days are a mix of site visits, delivering training sessions, visiting contractors and M&E consultants and dropping in to see merchants. A typical day will usually begin with a site visit for a new project we are supplying or maybe to deliver a training session. I will also spend time on the phone throughout the day booking appointments for the next week and advising on any technical questions our customers may have.
What are the key challenges you face in your role?
Traffic! Especially in and around London, it can be a nightmare – driving just a mile down the road can take 30 minutes or more!
When do you stop working?
I usually get home between 5-6pm, traffic depending of course!
What do you do in the evening?
Once I get home, I get dinner on the go straightaway, watch a bit of TV or a film on Netflix, then hit the gym for a couple of hours. 🏋
Follow us
Become a
stockist today
Click Here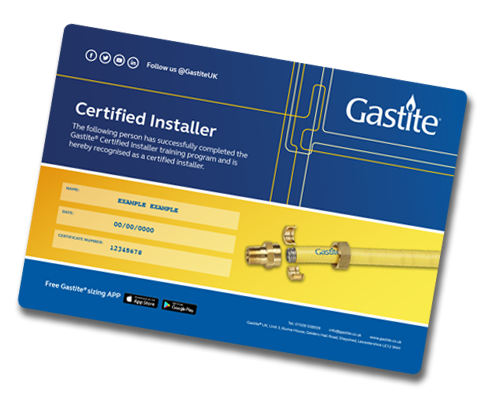 Become a
certified Gastite®
installer
Click Here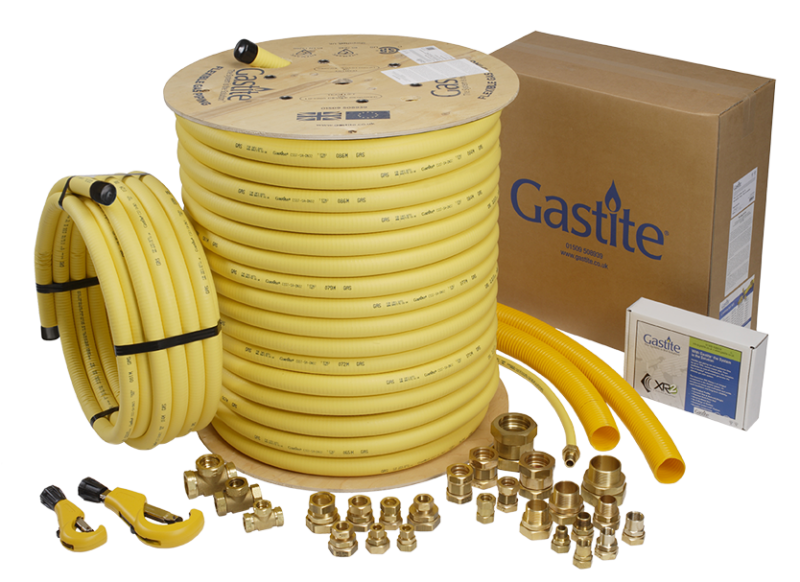 The Gastite®
range
Click Here