We keep him busy out on the road meeting customers and visiting merchants, but what does a typical day look like for our Account Support Manager, Dan Gilmore? Read on to find out…
What time do you get up?
I get out of bed at 6am though my alarm goes off at 5.45am. I hit the snooze button every three minutes until I absolutely have to get up.
What is your early morning routine?
Once I am up, I hit the shower then grab some tea and toast while having a quick flick through Sky Sports news.
When does work start?
It depends. Usually between 6-8am, depending on where I am working and meetings and visits I have planned. The trade/breakfast mornings I host at merchants around the UK, are always an early start – but a fantastic opportunity to chat with installers and introduce them to the many benefits of choosing Gastite® .
What does a typical day look like?
This is what is most enjoyable about my job – no two days are the same. From hosting a breakfast morning to conducting onsite training for contractors, visiting sites or merchants, it is really varied, and I enjoy every aspect.
What are the key challenges you face in your role?
Like many people – traffic! Particularly around London and the M25! Working to changing project start and end dates can sometimes throw up a challenge or two, but nothing I can't handle!
When do you stop working?
5:30pm on Friday afternoon – pub time! Although my eyes are constantly on the lookout for new leads, sites, merchants, contractors and projects to bring on board!
What do you do in the evening?
My girlfriend would say I spend my evenings annoying her! Besides from that, I cook and eat lots, play 6 a side, relax on the sofa in front of the football and sometimes hit the golf range.
To find out when and where Dan's next trade morning is, follow us on Twitter and Facebook for the latest updates. Interested in hosting a trade morning at your branch? Promoted within your branch and via our social media channels, a member of our technical sales team will visit your branch, usually in the morning, and meet with your customers to introduce them to the benefits of Gastite® CSST. To find out more, call us on 01509 508939.
Follow us
Become a
stockist today
Click Here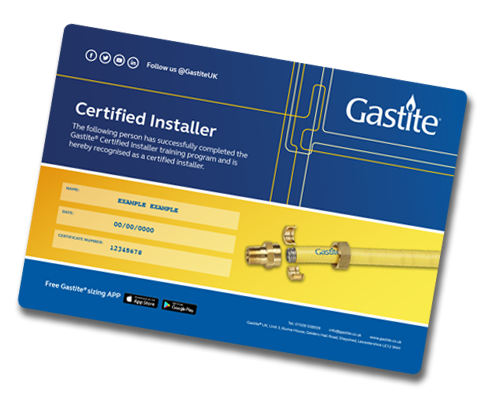 Become a
certified Gastite®
installer
Click Here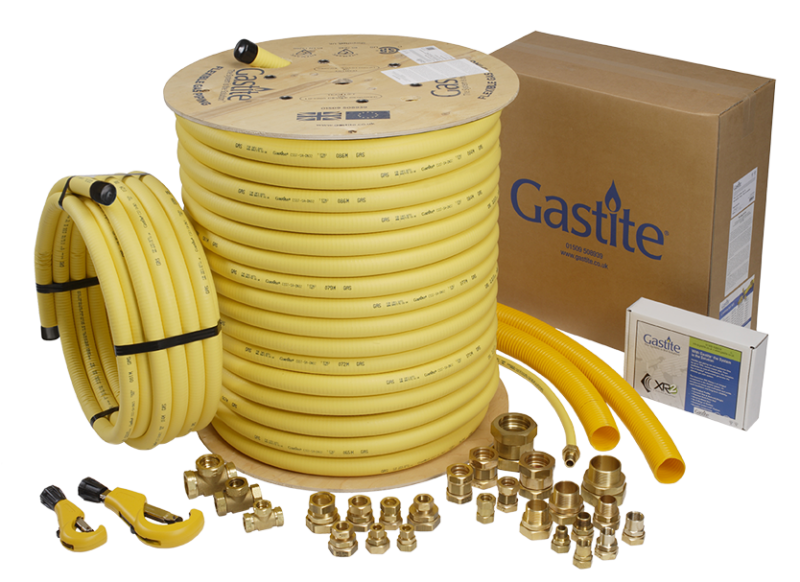 The Gastite®
range
Click Here