For many of our customers, Charlotte is the voice of Gastite® as she speaks to them regularly over the phone, but what else does she get up to? Read on to find out…
What time do you get up?
On a normal day around 6am but I have been known to lie in until 7am!
What is your early morning routine?
Wake up, feed the cats, clean and let the chickens out, cup of tea and then ready myself for the day. I normally set off to work at 7.30am.
When does work start?
8:30am but I am normally here by 8am, when I'll switch my computer on, get a cup of tea and have my breakfast.
What does a typical day look like?
I spend much of my day answering calls from customers who are either placing orders or requiring technical support. If it is the latter I will forward the enquiry on to the right member of our technical team who will deal with it. I am also responsible for raising purchase orders, supporting the accounts department and ensuring stock is maintained to the correct levels.
What are the key challenges you face in your role?
Well, I work with my other half, so not taking work home can sometimes be a challenge! 
What is the best bit of your job?
Working with our great team and speaking to our customers.
What time does work finish?
5pm, and then it is off home to show my cats the attention that they've missed out on through the day.
What do you do in the evening?
Is chocolate a hobby? If so, then I spend my evenings indulging in my favourite hobby! Mostly, though I will usually just relax at home watching TV, and I attend a yoga class on Wednesdays
I also enjoy going out for the occasional meal and glass of wine with my fiancé. ☺
Follow us
Become a
stockist today
Click Here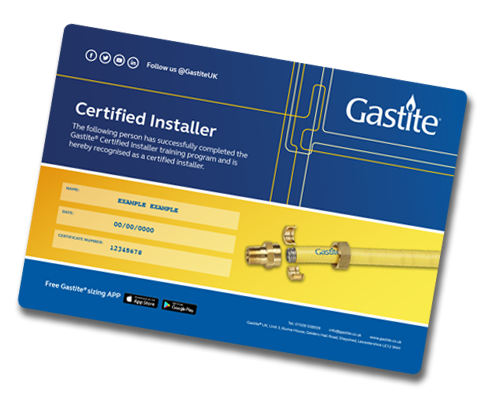 Become a
certified Gastite®
installer
Click Here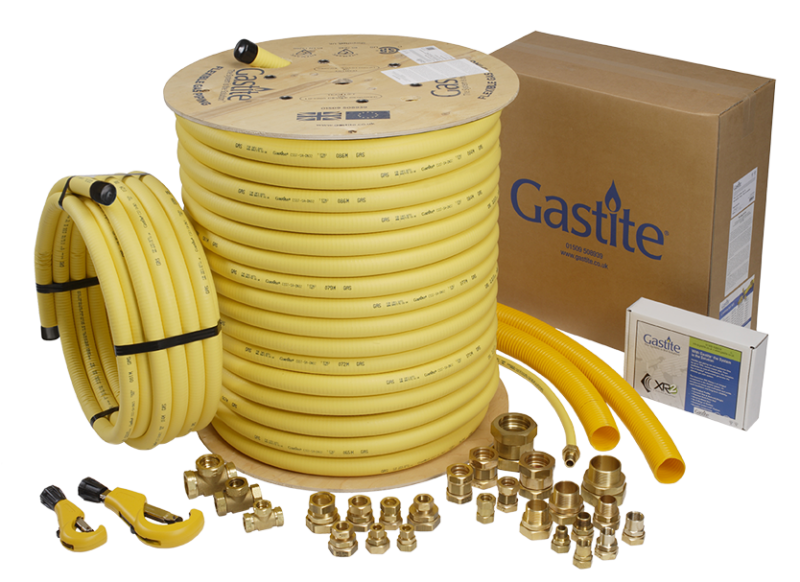 The Gastite®
range
Click Here